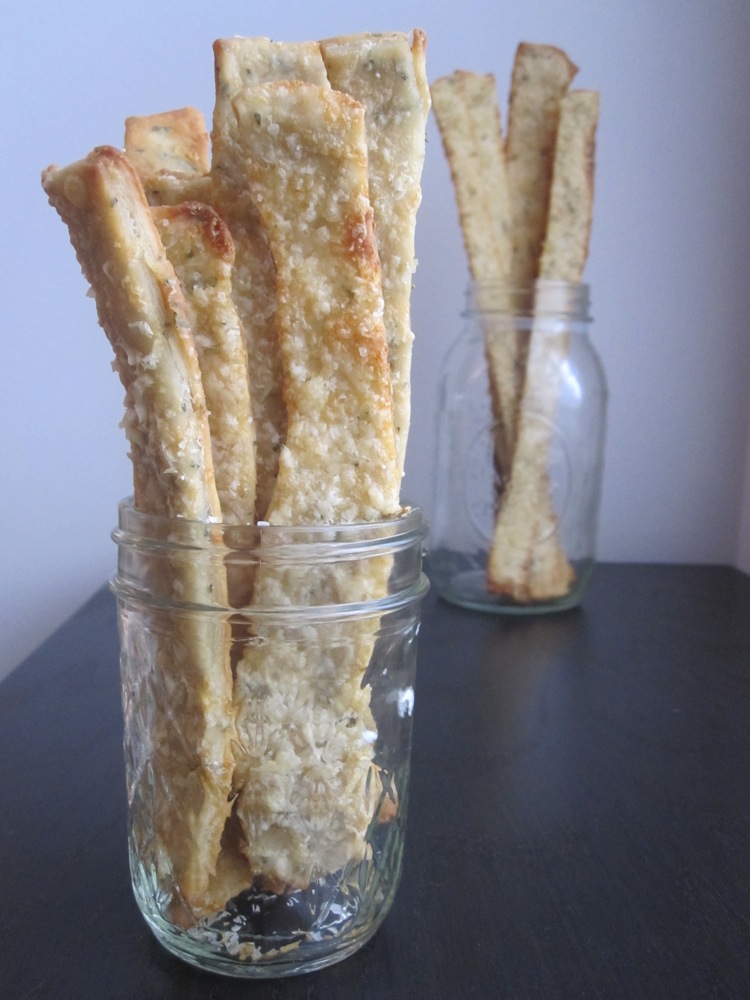 first, exciting news! the lovely folks at cooks+books+recipes contacted me to see if i'd be interested in being a recipe-tester/cookbook-reviewer for them. i graciously (+ happily!) accepted.
my first cookbook arrived, gifts cooks love – recipes for giving + it was absolutely perfect for me. full of wonderful edible (+ drinkable!) gifts, it's an ideal book for this gift-giving time of year. remember my post on bollywood coconut curry popcorn seasoning? it came from this fantastic cookbook.
i am reviewing two recipes from the cookbook at cooks+books+recipes today – hop over there + enter the giveaway to win a free copy of this wonderful cookbook! i'm spreading out the recipes over two days here to keep things organized, so first up is the rustic rosemary + parmesan crackers.
_______________________________________________________________________
crackers are one of my favorite snacks, yet i never considered making them until i came across the recipe for these rosemary + parmesan crackers. freshly grated cheese + fresh herbs are such a crowd pleaser, + i decided to make the crackers that very day. after skimming the recipe, it seemed easy enough + as an extra perk, we already had all of the ingredients needed (score one point for growing herbs at home!)
after making the recipe, i can tell you a few things. first, these crackers are amazingly delicious – so savory, crispy + light, with a wonderfully addictive flavor. the recipe is easy to make – all you do is throw everything in the stand mixer + let it do the work for you. the rolling out of the dough, seasoning, + baking is fool-proof, although the results would lead people to believe that the recipe is much more complex.
absolutely give this a try! these crackers would be a charming hostess gift, especially paired with tomorrow's post, chipotle chile candied pecans, + some local cheeses.
rustic rosemary + parmesan crackers

for this fantastic recipe, head over to cooks+books+recipes. + don't forget to enter the giveaway while you're there!
disclosure: i received a copy of gifts cooks love:recipes for giving to facilitate my review. my review + opinions are solely my own, because that's how the fearless homemaker rolls.