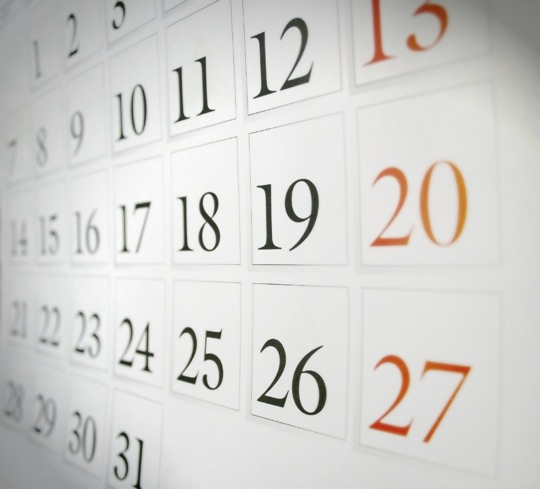 if you follow me on twitter, you know that i've been discussing meal planning a lot lately. typically, honey + i sit down on sunday + plan the dinners for the upcoming week, + while this has worked out well, it does lead to a fair amount of wasted food, especially produce/perishables.
for example, my favorite meatball recipe calls for 1/4 cup of fresh parsley, which is normally sold in gigantic bunches. unforunately, unless i plan smartly ahead, i use about a fifth of the parsley, then the rest sits in the fridge until it gets thrown out a week or two later, because frankly, i don't have a ton of recipes that call for large amounts of fresh parsley.
one of my blogger friends, stephanie (the brunette foodie), mentioned a few months ago that she changed from weekly meal planning to monthly, + discovered that this brought about less waste, more savings, + more efficiency. i asked her how i should get started + she generously wrote up a whole post to help me out. you should absolutely check it out if the idea of monthly meal planning is piquing your interest!
so, the goal in 2011 is for less wastefulness + some savings through monthly dinner planning in advance. i've finished inventorying the pantry, fridge + freezer, + i'm aiming to plan the dinners for january 10-28 as a test run. if that goes well, i'll plan all of february's dinners during the final week in january.
what do you do? plan your dinners a week at a time? a day? a month? i'd love to hear your ideas, tips + techniques, + i'll be sharing mine (along with our monthly menus) as i go along. i'm really excited about doing this, + i'm grateful for any advice + help that i can get!