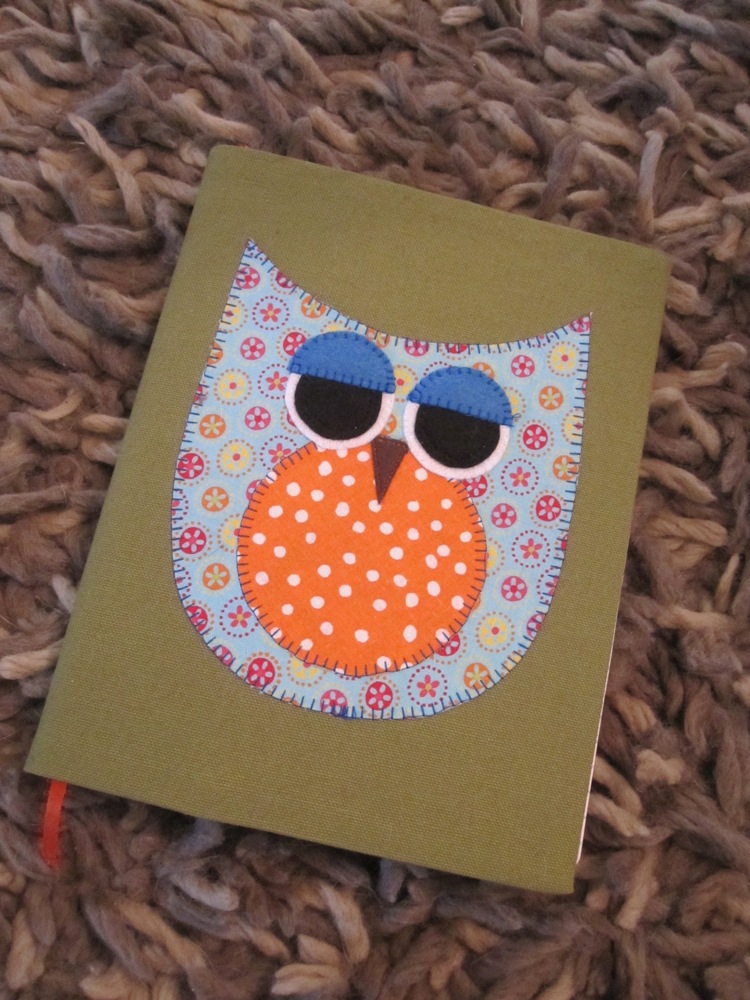 in last friday's post, let's talk about … dinner planning! i spoke about my goal for 2011 – to plan dinners monthly instead of weekly to reduce wastefulness, save money + increase efficiency. i started by planning 3 weeks' worth of dinners (in my fabulously quirky new owl notebook) + if this goes well, i'll plan all of february's dinners during the last week in january.
many of you expressed interest in seeing our monthly menus, so without further ado, here are our dinners for the next three weeks! i'd love your feedback – what you think looks good, what you think i should change, what recipes you're excited about reading (+ those that you aren't, too). let me know!
sunday, january 9: individual chicken pot pies (ate two, froze two for february)
monday, january 10: pappardelle with parsley/parmesan meatballs + marinara
tuesday, january 11: pulled chicken with tomato/onion/garlic-sauteed black beans + saffron rice
wednesday, january 12: leftovers
thursday, january 13: chicken, potatoes, + peas with madras simmer sauce, chana masala, naan ***
friday, january 14: out for dinner
saturday, january 15: parsnip, rosemary, + parmesan risotto (recipe coming soon!)
sunday, january 16: a big ol' pot of matzo ball soup with potato latkes
monday, january 17: shepherd's pie
tuesday, january 18: chicken + tomato posole
wednesday, january 19: turkey tacos + spanish rice-a-roni (don't judge. i love that stuff.)
thursday, january 20: leftovers
friday, january 21: takeout, perhaps from one of my favorites – calypso cafe! (or pizza)
saturday, january 22: dinner out
sunday, january 23: sheri's greek roasted chicken with potatoes (see comments for sheri's recipe)
monday, january 24: parmesan/panko-crusted chicken with israeli couscous, balsamic onions, + garlic-sauteed baby spinach
tuesday, january 25: tortellini with white wine-sauteed cremini mushrooms + shallots
wednesday, january 26: leftovers
thursday, january 27: parsley/parmesan meatball sandwiches with provolone
friday, january 28: mac + cheese with bacon, tomatoes + peas
saturday, january 29: out to dinner or takeout
sunday, january 30: bouef bourguignon (recipe coming soon!)
*** my brother, jason, leaves the united states on thursday, january 13 to begin a two-year government posting in india. as a shoutout to jason, we shall be dining on indian food that evening. bon voyage + safe travels, brother!