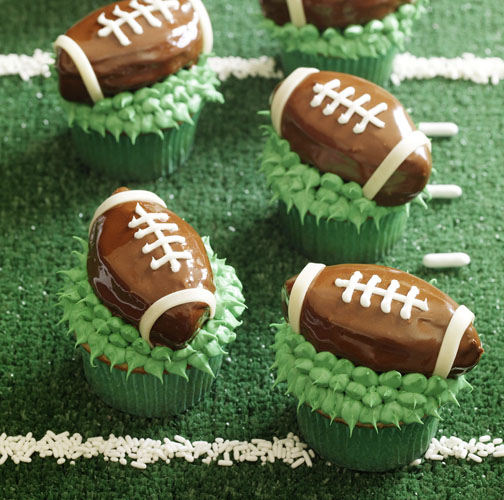 we're hosting a small super bowl party at our home this year (about 10-15 people, plus a couple kiddos) + i'm starting to work on the menu.  i've narrowed down the 'main dish' to a few different things, but still need help deciding on some appetizers, snacks + desserts. any ideas?
for the main dish, i'm deciding between three options – beef + three-bean chili, espresso + black bean chili, or pulled slow-cooked smoked pork shoulder.  if i make one of the chilis, i'll probably accompany it with cheddar jalapeno biscuits. if i make the pulled pork, i'm thinking panko-topped baked mac + cheese.
what else to serve? do you have any crowd-pleasing super bowl snacks, appetizers, or desserts? i love to try a few new recipes whenever i host a party, so i can't wait to hear what y'all suggest! i've already gotten two great suggestions: homemade pizza rolls from one particular kitchen + bacon-wrapped jalapeno poppers from erin's food files. keep the good ideas coming – you all always have such great ideas!
photo courtesy of www.cakeology.com