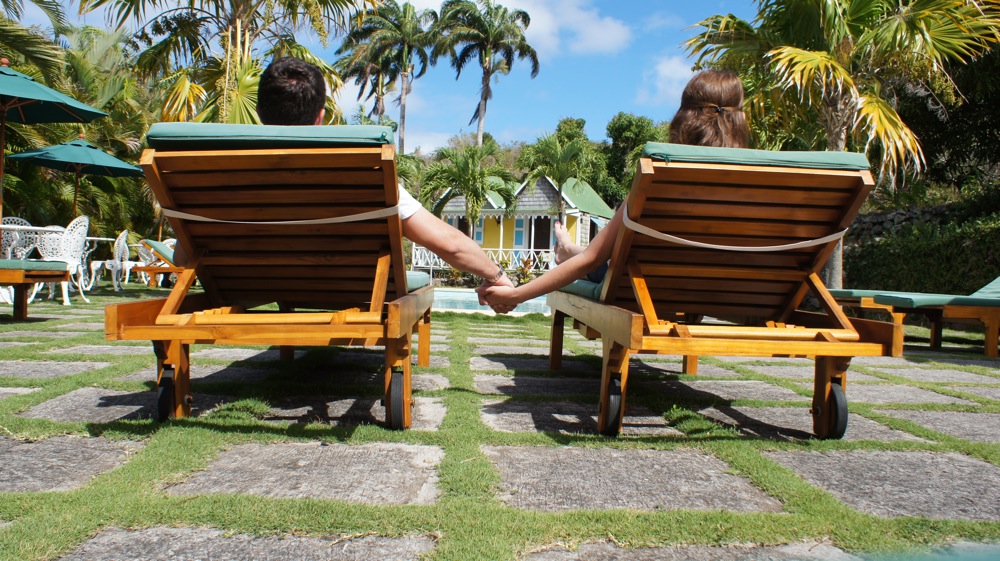 we've been back from our honeymoon for about 10 days + i'm just finally getting back into the swing of things. the things i usually love to do – work, blog, cook lots of meals, keep our house looking good – have been surprisingly hard to accomplish. i think i have a case of take-me-back-to-the-caribbean-itis!
the good news is that yesterday + today, i've felt the most productive + back-to-reality than i've felt since before the wedding. it sure would be nice to sit beachside + drink rum punch all the time, though…
i've got a great recipe coming on friday, + professional wedding photos on the blog next week. in the meantime, enjoy a few more pics from our honeymoon on st. kitts + nevis! (+ yes, the pic up top is of us!)
most restaurants served these crazy addictive + amazing plaintain + sweet potato crisps.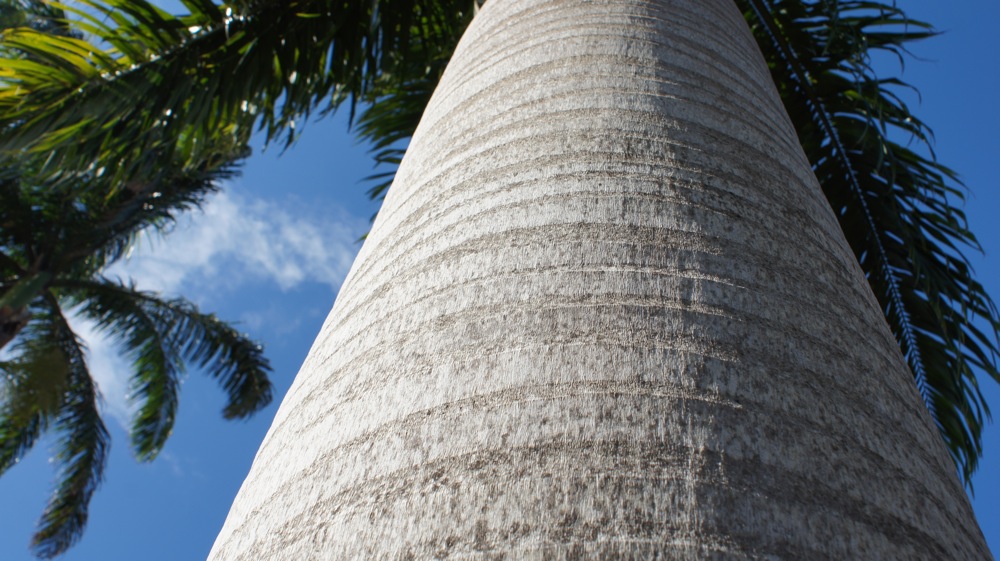 requisite palm-tree-from-a-funny-angle picture. i can't deny that i love it!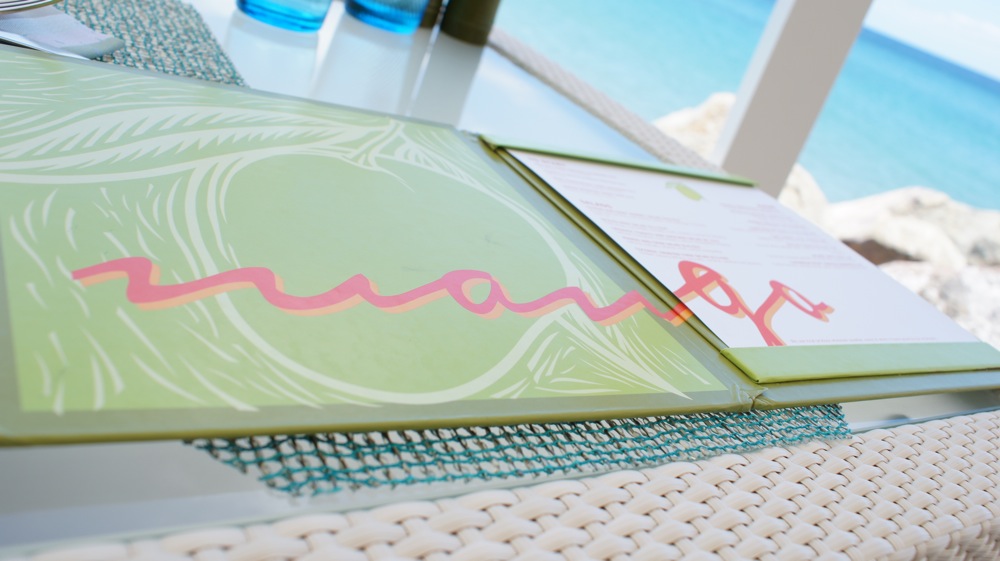 a delicious beachside lunch at mango at the four seasons.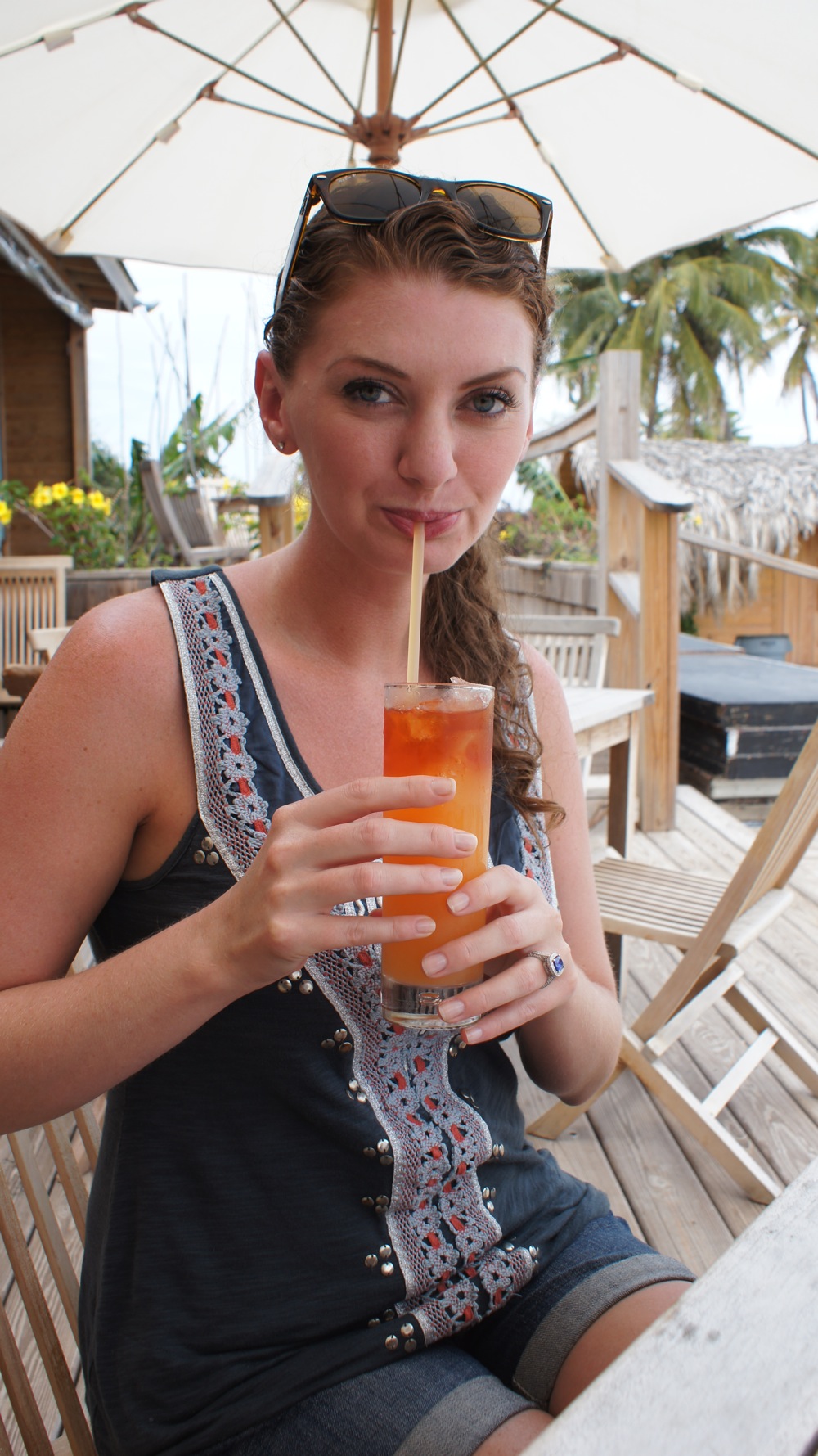 me with rum punch, of course!