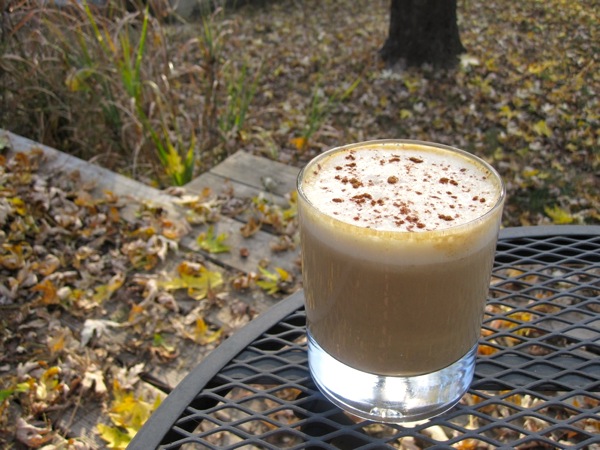 today's history lesson: in many cultures, people performed ceremonial rain dances to try to bring rain to protect their crops. seeing as temperatures here are still in the 90s (+ will be as far as the 10-day forecast can see), we're putting a new spin on the rain dance. no, we won't be dancing for rain. however, we will attend a 'let's bring on cooler weather by pretending it's Fall' party on sunday.
what does that mean? we're putting on cool weather clothes + sitting down to a traditional cool weather meal — roast turkey, apple pie, all those fall weather staples. maybe we'll even kick it up a notch + discuss the crisp weather outside, the leaves changing colors, or our upcoming holiday plans. will it be silly? oh yeah. will it be fun? absolutely. will it bring us cooler temps? HOPEFULLY!
i need a little help — what do i bring?! the hosts are letting me bring whatever fits my fancy — side dish, vegetable, appetizer, drink, or dessert.  however, i'm stumped. most seasonal veggies i'd turn to in november/december simply aren't available now. so, dear readers, can you help me out with some ideas? what would YOU bring to this party? i appreciate it, + i can't wait to see your ideas!
(above is the most fall-ish picture i have – my pumpkin spice latte amidst the leaves last october!)