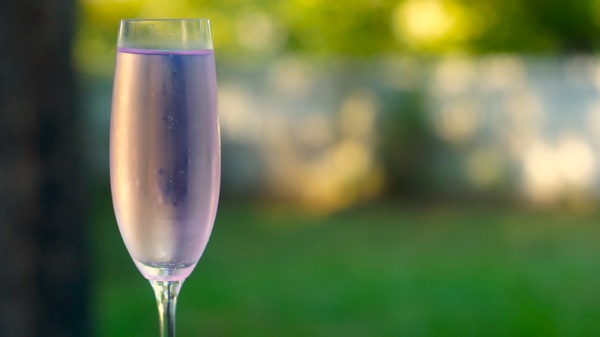 it's a very special day – fearless homemaker has officially been up + running for exactly one year!
when i started blogging, i had no idea how amazingly fulfilling it would be. it's been wonderful to share not only recipes, but also some truly life-changing moments with you. in the last year, i've been able to share my engagement, surprise wedding + caribbean honeymoon with you, + i look forward to sharing even more milestones + amazing moments with y'all in year two.
i've said it many times, but i'll say it again: i have the greatest readers imaginable. thank you! thank you for reading, for trying my recipes + giving feedback, for sending recipes + restaurants to try, for making me smile with your fabulous comments, + for being just plain awesome. without you, my first year of blogging would not have been anywhere near as special as it has been. connecting with readers + other bloggers is, by far, the best thing that has come out of blogging. so again, thank you!
to celebrate fearless homemaker's first birthday, my husband + i are going to pour some celebratory drinks, make a decadent, delicious dinner, + bake a tasty homemade dessert. + of course, i'll raise my glass + send a big cheers to you, my readers, for making this first year so memorable. i look forward to sharing many more years, recipes + moments with you!