I hope you all had a wonderful 2014! For me, 2014 was a truly amazing year full of so much happiness. I watched my darling Fearless Baby grow from a little squishy baby into a joyful, active little girl. I celebrated three years of marriage to my wonderful husband. I traveled to Massachusetts + Florida + California + Georgia. We moved into a beautiful new home. I made countless recipes and crafts. And, most importantly, I spent tons of time with my fabulous family and friends. After such a great year, I'm so looking forward to seeing all that 2015 has in store for us!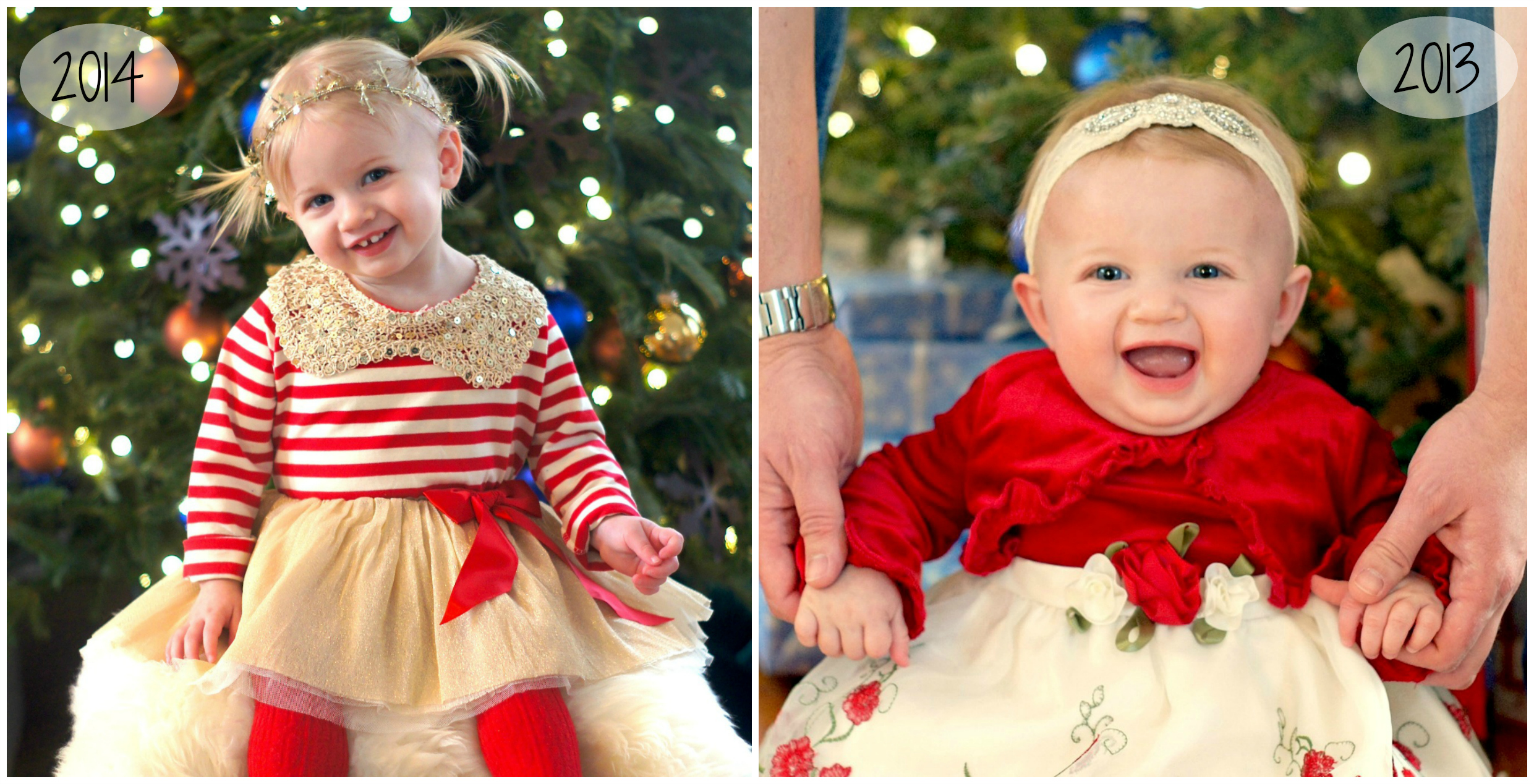 So, what kind of a year was it for the Fearless Homemaker blog? A great one! The blog had tons of visitors from all over the world, and here are the top 10 most popular recipes from 2014.
CARAMEL APPLE CHEESECAKE BARS: I'm not surprised that these made it into the top recipes. They are incredibly delicious, with a buttery graham cracker layer, a divine cinnamon cheesecake layer, + a topping of tender cinnamon-sugar apples + sweet caramel. Plus, they're surprisingly easy to create, + make for a beautiful presentation. Winner!
RESTAURANT-STYLE MEXICAN RICE: I am so thrilled that this recipe made it into the top 10! It's one of those super simple, crazy delicious recipes that I make ALL THE TIME. I almost always have all the needed ingredients in the house to make it – it's a great last-minute addition to the table any time you're making a Mexican or Southwestern meal. Scrumptious.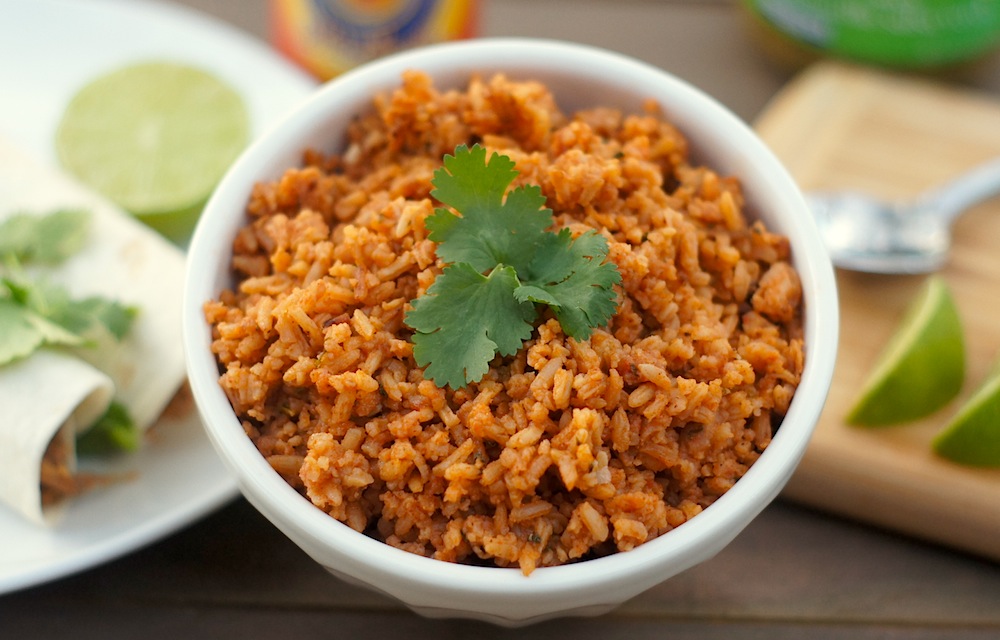 SLOW-COOKER BARBECUE CHICKEN:With the vast number of slow-cooker/crock pot recipes on my blog, I'm not surprised that a couple made it into the top 10, and this is a great one! It is amazingly tasty, kid-friendly, SO easy to make, and the leftovers are incredibly versatile. And with 170 calories, and a wonderful 17 grams of protein per serving, it's pretty darn good for you!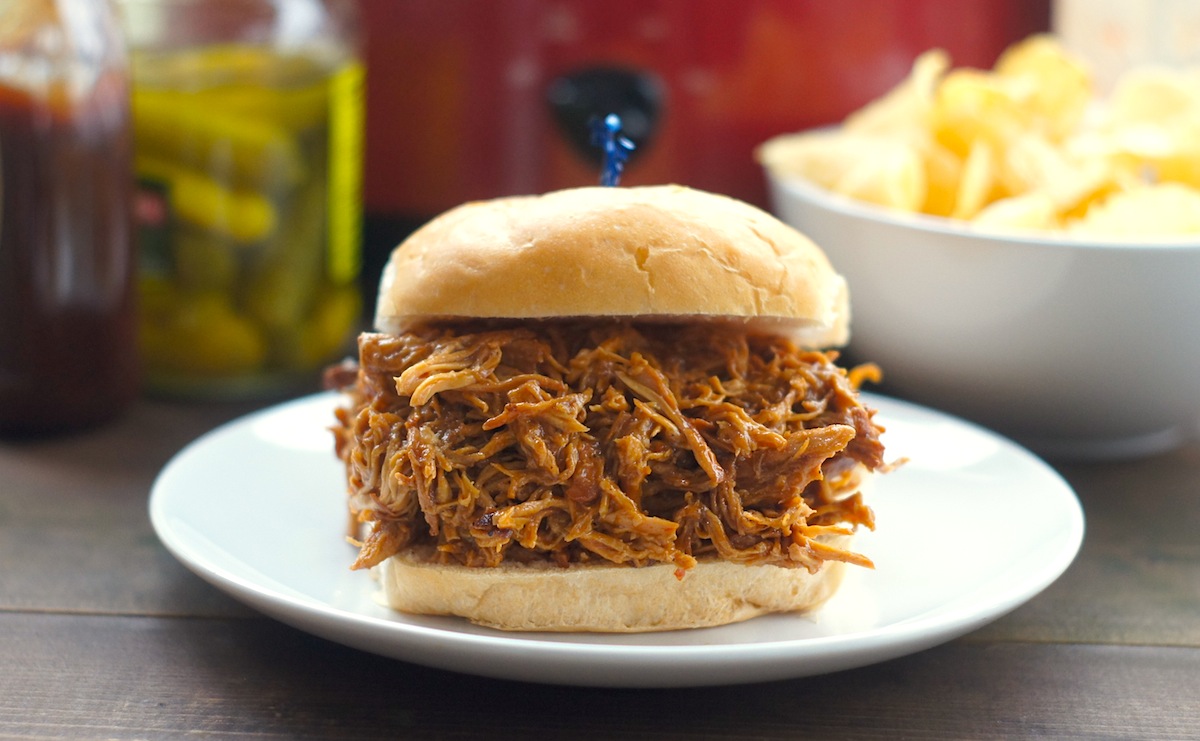 PASTA WITH TOFU BOLOGNESE: I am pleasantly surprised that this recipe made it into the top 10, because tofu recipes aren't always the most exciting to readers. =) But really, this recipe is FANTASTIC. And absolutely wonderful with spaghetti squash instead of traditional pasta, too, so if you're intending to eat less meat (or carbs) in 2015, this one's definitely bookmark-worthy!
SPINACH + RICOTTA STUFFED PASTA SHELLS: I love that my Stuffed Shells recipes have been popular! When I first posted a picture of a Stuffed Shells dinner on social media, a bunch of you commented that it had been years since you had eaten them. Since Stuffed Shells are one of my favorite comfort foods, I'm glad so many of you decided to give these a try!
PUMPKIN PIE BAKED OATMEAL: Ooh, I love this recipe! This was my first time making OR eating baked oatmeal, + it was even more delicious than I had expected. Full of pumpkin flavor + warming fall spices, kiddo-AND-adult approved, + super leftover-friendly – this is a great breakfast.
CHICKEN BROCCOLI ALFREDO STUFFED SHELLS: Two stuffed shells recipes in the top 10? How cool! This is another recipe on frequent rotation in our household. Tender shredded chicken tossed with rich alfredo sauce, cheddar + parmesan cheeses, + chopped broccoli, then stuffed generously into jumbo pasta shells, and baked until bubbly and golden brown. Mmmmm.
SLOW-COOKER CHICKEN AND MUSHROOM FARRO RISOTTO: This risotto (farrotto, actually!) still holds the spot as my favorite slow-cooker meal to date, and it's on regular rotation in our kitchen! Juicy, fall-apart tender chicken, wonderfully flavorful mushrooms/onions/garlic, and cooked-to-perfection farro, all in a truly divine, amazingly creamy parmesan sauce.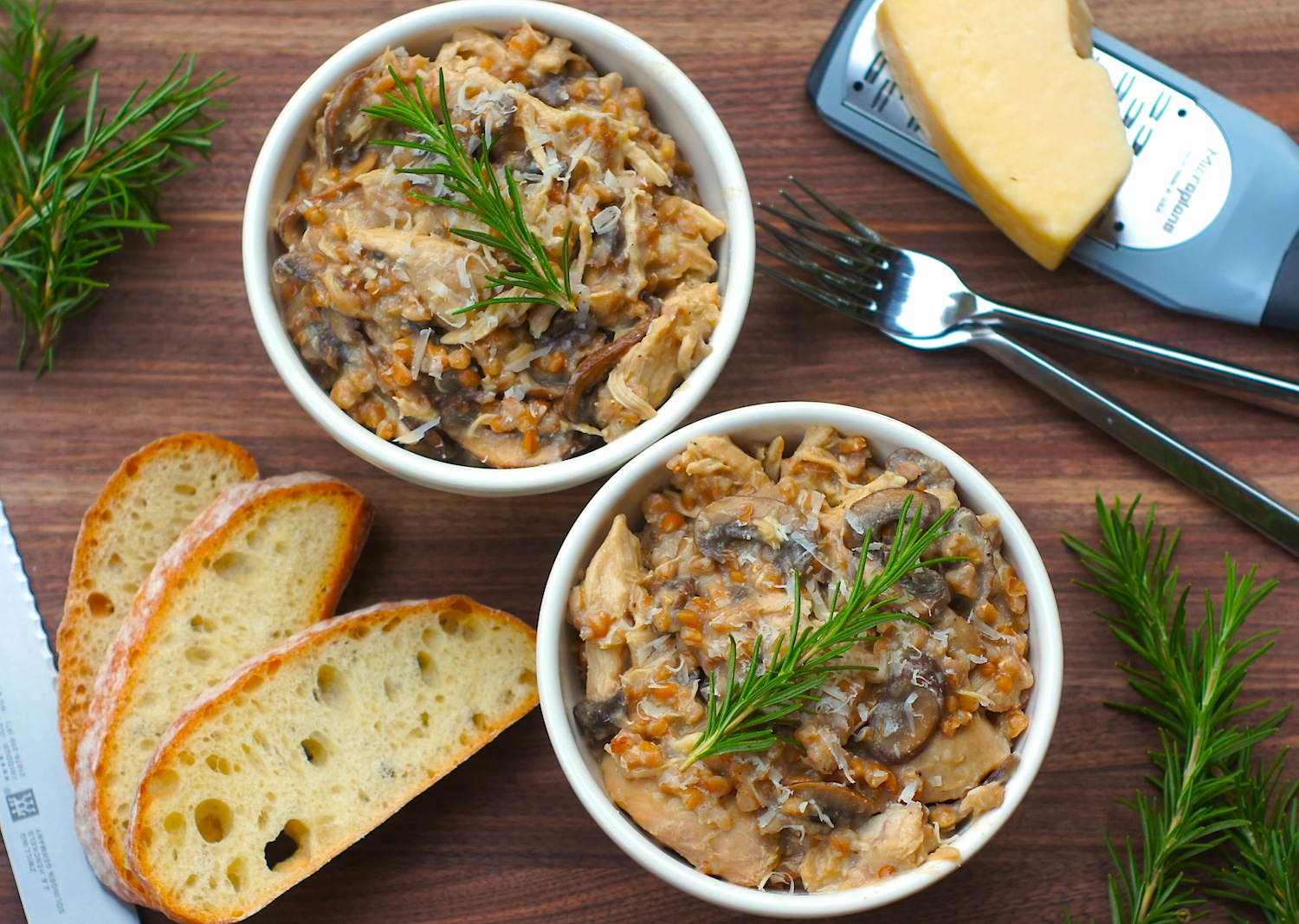 SPICY SESAME + PEANUT NOODLES: These noodles are SO wonderful – perfectly balanced in both flavors + textures. They can be a vegetarian-friendly main dish, or, an awesome side dish alongside an Asian-inspired chicken, pork, or tofu entree. Serve 'em hot, at room temperature, or even cold straight out of the fridge – they truly taste delicious all three ways!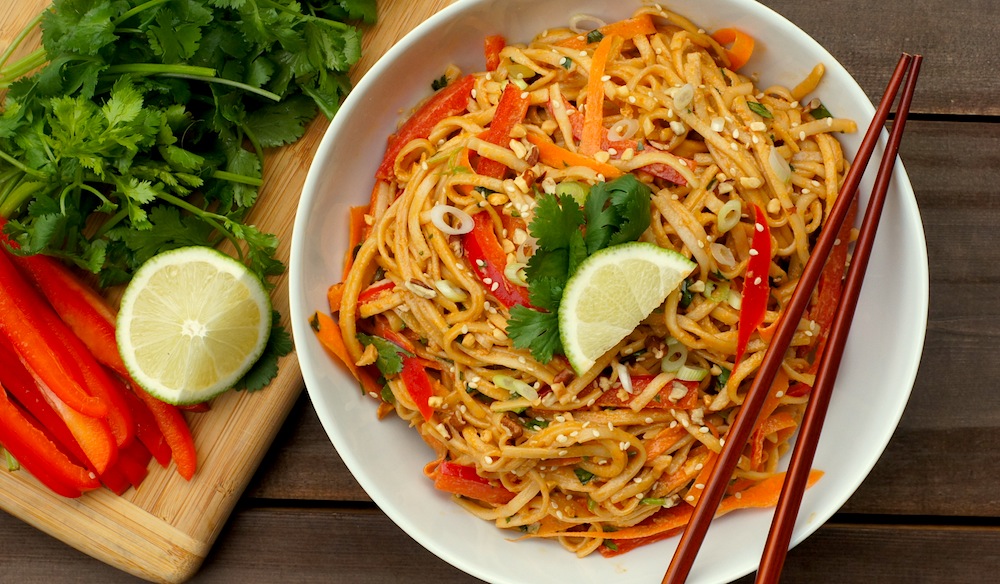 SALTED CARAMEL CHOCOLATE COOKIES: This is my go-to cookie recipe. The cookies I make whenever I want a guaranteed-to-please-a-crowd sweet. Rich, heavenly, chocolate cookies stuffed with melty chocolate chips + gooey caramel, with a perfect burst of saltiness from sea salt sprinkled on top.
So there you have it, folks – the top 10 recipes posted on Fearless Homemaker in 2014! I hope that your 2015 gets off to a fab start, and I can't wait to share more recipes in the new year. Cheers!