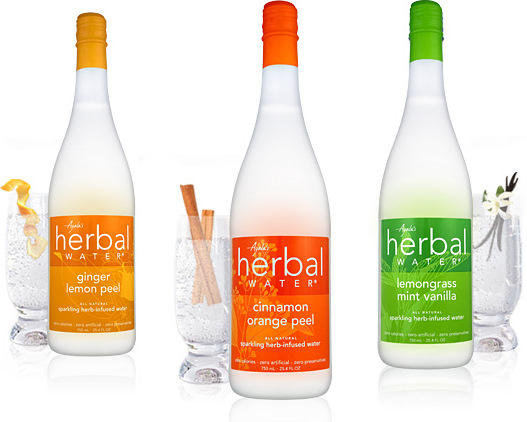 i wasn't planning to announce my ayala's herbal water giveaway winner until tomorrow, but i made the pick via random.org last night, + wanted to announce it!
brooke, you are the winner! you'll get to try not only the orange cinnamon peel, which you said you were most excited to try, but a bunch of different great flavors, too. look for an email from amy@fearlesshomemaker.com this morning (asking for your mailing address) + your sparkling waters will be there soon.  i know you are going to love them! =)
+ to everyone else, we have lots more giveaways coming up! if you didn't win this one, maybe you'll win the next one!