About Amy, the Fearless Homemaker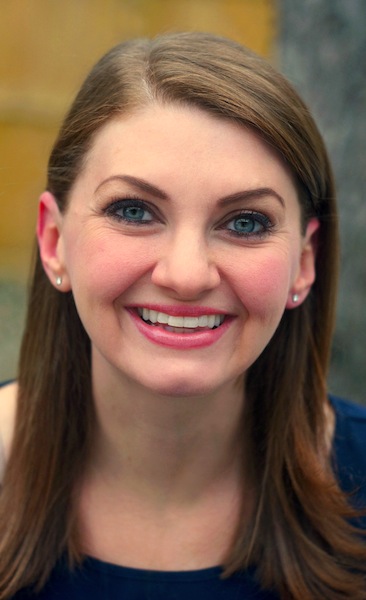 Welcome to Fearless Homemaker!  I'm Amy,  + I started this blog in 2010 to chronicle my journey teaching myself about homemaking: cooking, baking, crafting, + hosting parties. I live in Nashville, Tennessee with my wonderful architect husband (who I married in a surprise wedding in 2011), our happy little toddler daughter, + our lovable black + white spotted rescue dog.
I was raised in Boston + moved to Tennessee about 15 years ago to attend Vanderbilt University, where I received my Bachelor's Degree in Spanish + Art History.  I was so charmed by the South + this amazing city that once I graduated, I decided to make Nashville my permanent home. Since then, I have also received my Master's Degree in Positive Psychology from the University of Pennsylvania. I have an amazing job that I love, as a coordinator for Cultural Care Au Pair, the USA's largest au pair/nanny exchange program. It allows me to combine my love of cultural exchange + travel with my education in language + psychology, + work with incredibly interesting people + families from all over the world.
When I'm not being a homemaker, or working on au pair-related things, you can find me drinking tea, reading, practicing yoga, traveling, or grabbing a fabulous meal out with friends.
I hope you enjoy following my homemaking adventures! For more updates + pictures, you can follow me on Facebook, Instagram, Twitter, + Pinterest. And feel free to email me at amy@fearlesshomemaker.com with questions or comments.
Cheers!
Amy